Enterprise-Wide Diagnostics
Don't Let Preventable Problems Slow You Down
Distributed environments can be tricky. Do you know if this is a network glitch or a larger problem with a remote cluster? Without knowing the root of the issue, you may end up spending many hours coming up with a solution that doesn't fix the problem.
Our Couchbase prototype solution needs validation before a production effort begins
My team has discovered some latencies in our Couchbase solution and we need to know why
We need a full assessment of the health of our entire system-- not just Couchbase
I can't afford for any more labor-intensive enterprise repairs- I need simple fixes
I want to ensure that our APIs are playing nicely with our Couchbase system
I'm unsure if our User Interface (UI) is fully integrated with our Couchbase solution
Don't leave it to anyone but the professionals to check in on the viability and health of your Couchbase system. Our intensive Health Check program helps you spot small issues before they grow into much larger problems.
Your Couchbase solution needs a check-up.
Your Health Check is Like an Oil Change, It Needs To Be Done Regularly
A Health Check of your whole system needs to be done every 3 - 6 months to keep clusters in shape, prepare for a workload increase, improve resource utilization, minimize production issues, reduce total cost of ownership (TCO), and ensure compliance.
We enable useful diagnostics on the state of your Couchbase clusters across networks.
We provide you with invaluable information on the current state of the nodes and their connections.
We go far deeper into your system for a more complete check. We don't just check Couchbase, we examine your whole system.
We can check your Couchbase-rooted prototype solution and validate it before you go into production.
We assess your data model and access patterns and validate your indexes and queries.
We work with your team to make sure your architecture is stable.
Other partners don't check the health of your total system. If they're only checking your Couchbase system, they could be missing larger issues.
We're your full-service health provider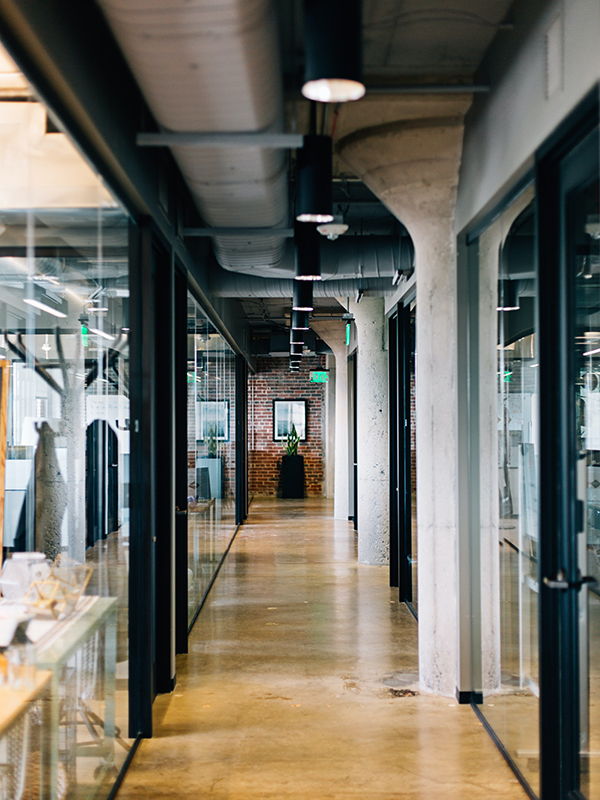 At Cantle Tech, we proudly offer our own checkup system, and it's called Health Check. Like some other Couchbase partners, we run a deep check of your Couchbase programming. Where we differ is that we do a much more complete examination of your entire system.
Read More