It's a HUGE step for many businesses.

You have a finite budget.

You need maximum results.
Looking to scale without hiring for custom development
Creating an in-house enterprise technology system
Creating an in-house enterprise technology system
Custom development expertise
Building or maintaining a SaaS application
Overview
We are here to see your business succeed. Our team is composed of onshore engineering experts who support your needs and guide you through the building and modernizing of your enterprise technology systems, your custom APIs and all other solutions you need to help your brand function and grow.
Our Mission
Our goal at Cantle Tech is always to create the best approach for your specific needs while saving you time and money in the process. We use our experience to find the right systems and approaches to work with your business at every stage of growth and provide you with reliable, secure technologies.
Our Vision
Custom development doesn't have to be daunting or intimidating. Let us show you how. Contact us today to learn more about how we tailor our process to match your goals.
Why choose Cantle Tech
Our team is made up of experienced engineering, business, and marketing professionals distributed throughout the United States. We have no offshore component.
We understand the business goal of enterprise technology.
Our passion is in knowing and understanding what systems and approaches work with certain businesses and stages of growth. We can tailor the best approach for your needs, saving you time and money.
With our origins in defense, we bring robustness to every system implementation.
We don't supply 'seats', we provide results.
We make technology approachable.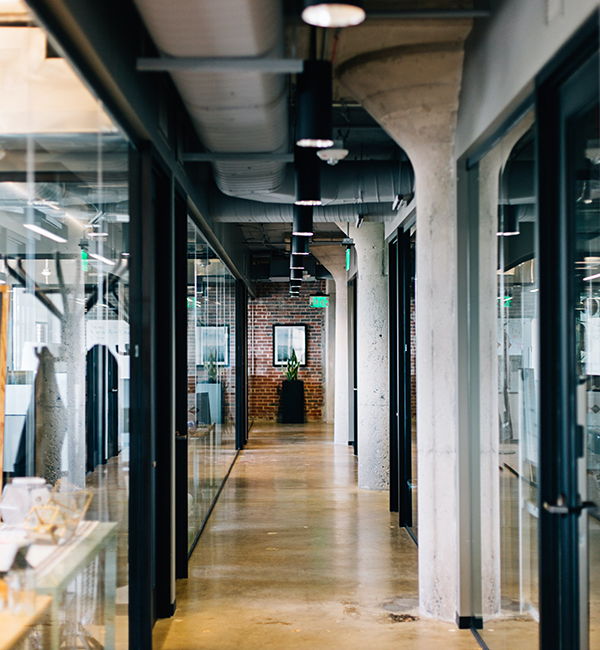 At Cantle Tech, we proudly offer our own checkup system, and it's called Health Check. Like some other Couchbase partners, we run a deep check of your Couchbase programming. Where we differ is that we do a much more complete examination of your entire system.
Read More