Technology should just work
Has your enterprise become unwieldy?

Tech budget getting too expensive?

Problems scaling your business?
Employees complaining about their work applications?
Impossible to get the current project completed?

You need a flexible enterprise tailored for your business.
Build a better enterprise.
Don't let your tech hold you hostage. We understand that tech should be helping your company be more profitable.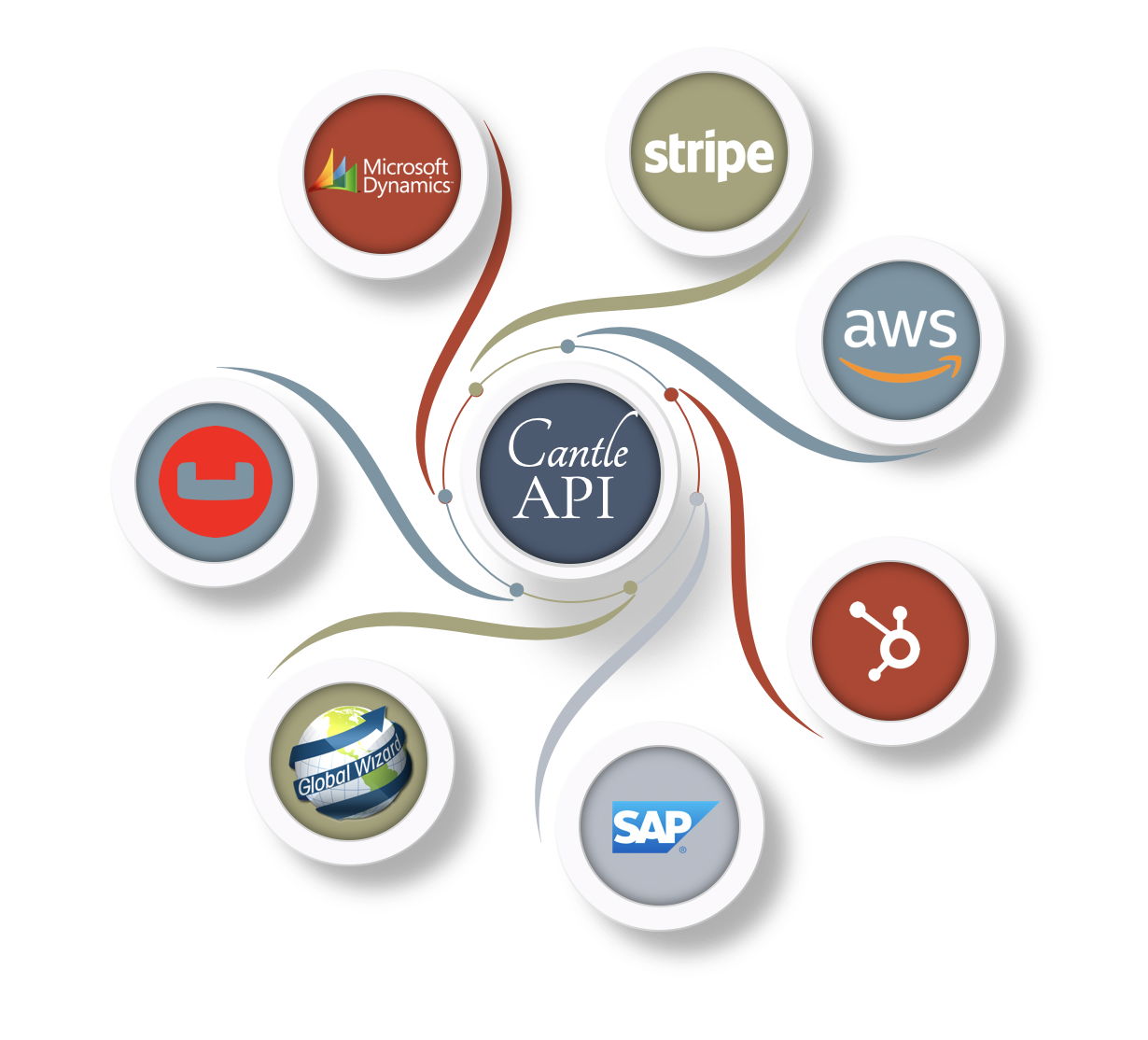 Integrate to eliminate chaos, cross-talk, and confusion
Today's enterprises thrive on micro services. This means that you no longer have to rip and replace all your existing components to improve and enhance your enterprise. The use of an API can integrate your processes and services so that your team can be more effective.
Cantle Tech has developed tooling that allows us to create an API in as little as 8 seconds! Take advantage of our capabilities in your roadmap!
Transform your data so that it is available where you need it
Many companies pay an exorbitant rate for operations and maintenance because their data is so far obscured and inaccessible. Do you know what your data (and accessing it) is costing your business? Use your data to improve your bottom line.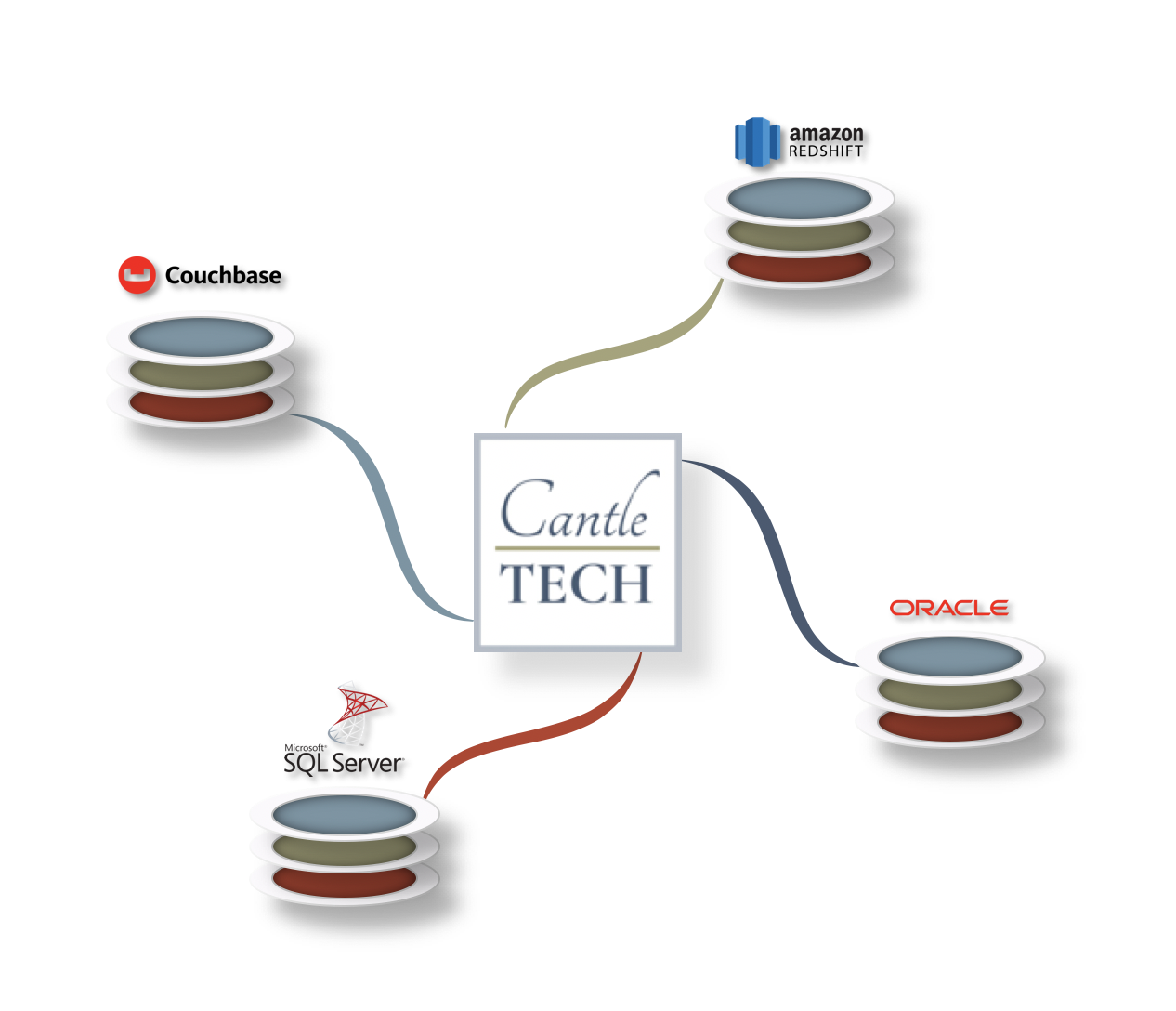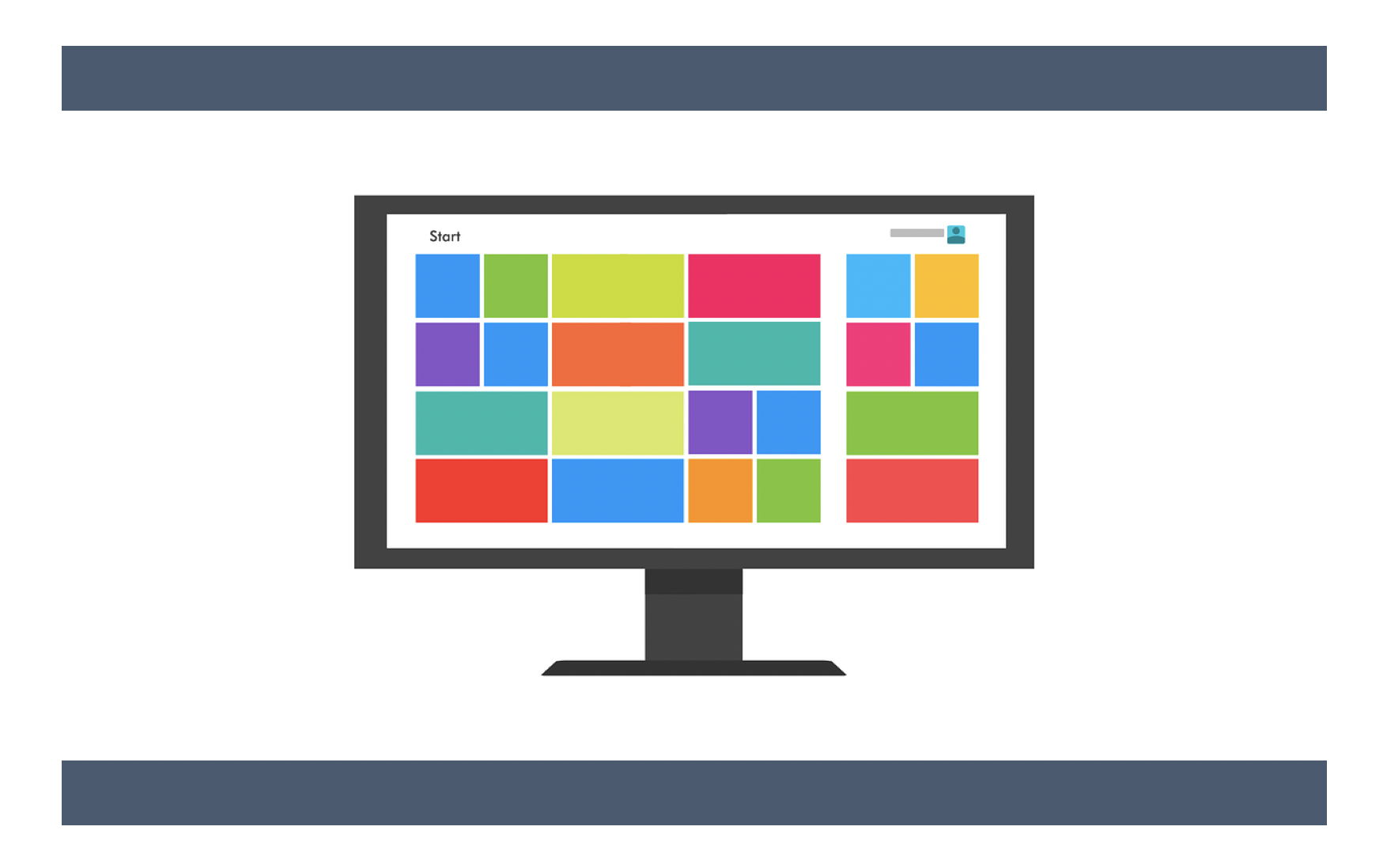 Streamline your applications and services to supercharge your operations
If your team is working in an ambiguous or slow application, they are costing you money in performance and retention. Applications need to be sensible and easily understood by your users.
We listen to your needs and apply industry best practices in implementation to ensure that you not only get what you want, but that you are also getting what you need for your technical baseline. Our agile methodology ensures that you are with us every step of the development, balancing your desires as we go.
Cantle Tech Works for B2B and B2C Enterprises.
You've built your business, let us help you scale. Cantle Tech has worked with commercial companies and government entities to successfully complete projects in 1/3 the time, cut enterprise costs in HALF, and deliver solutions beyond their expectations. See what we can do for you!
STEP 1 - Solution Set Session
We'll organize a team to discuss your problem statement. You'll leave this session with a clear understanding and solutions that you can take to our competitors, if you wish.
STEP 2 - Proposal
Most times, we can provide a rough order of magnitude (ROM), or ballpark cost, in the working session. For more intricate pricing, we can deliver a proposal or quote to satisfy your business needs.
STEP 3 - Project Planning and Execution
As an agile team, our goal is to present progress to you early and often. Experience the enhancements with minimal to no disruption to your business.
Testimonials
We've dealt with problems at many businesses from government to commercial, large and small. We've overcome the obstacles, and developed a team along the way that is committed to ending the suffering.


"I wanted to say how impressed I am at the huge efforts you have all put in to pull this off... You all have been working closely together and it has kept you focused on what needs to be worked on and resolved immediately... I was wrong to have any doubts that this could be pulled off this weekend. You have all done a great job!"

"Your unwavering support to me and the team has been remarkable, and I truly appreciate your personal commitment to "get the job done," at any cost – often a hefty cost of time, effort, and personal sacrifices. Without your enduring dedication we would not have achieved our end goal. For that, I sincerely thank you (and your family) for the steadfast commitment and dedication to our mission."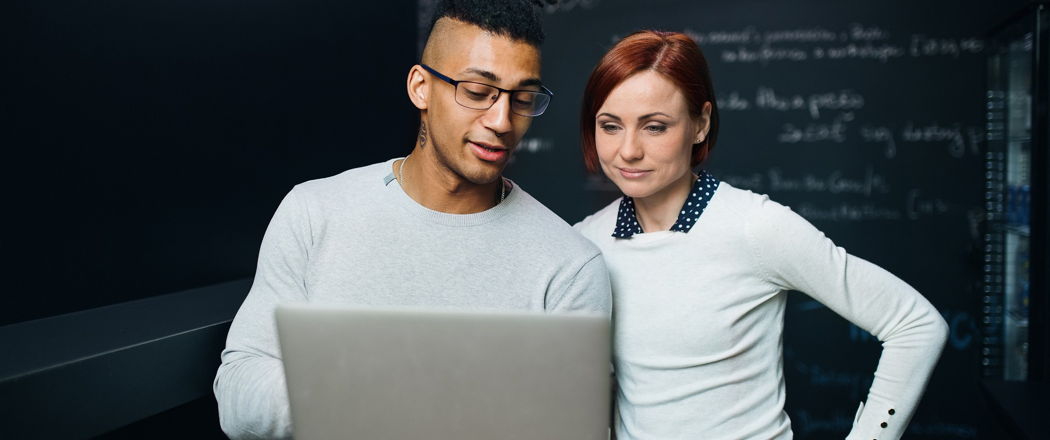 Why Choose Cantle Tech
Our team is made up of experienced engineering, business, and marketing professionals distributed throughout the United States. We have no offshore component.

We understand the business goal of enterprise technology.
Our passion is in knowing and understanding what systems and approaches work with certain businesses and stages of growth. We can tailor the best approach for your needs, saving you time and money.
With our origins in defense, we bring robustness to every system implementation.

We don't supply 'seats', we provide results.
We make technology approachable.
Contact Us
Let's work together - we'll bring snacks and talk with you about your enterprise. Success is in sight!
Cantle Technology Corporation

941-444-1564
info@cantletech.com