Enterprise technology solutions that drive you forward
When you need a robust technical solution that is prepared and implemented from a business mindset, you've come to the right place.
Book Now
Build a better enterprise.
Don't let your tech hold you hostage. We understand that tech should be helping your company be more profitable and we know how to make that happen.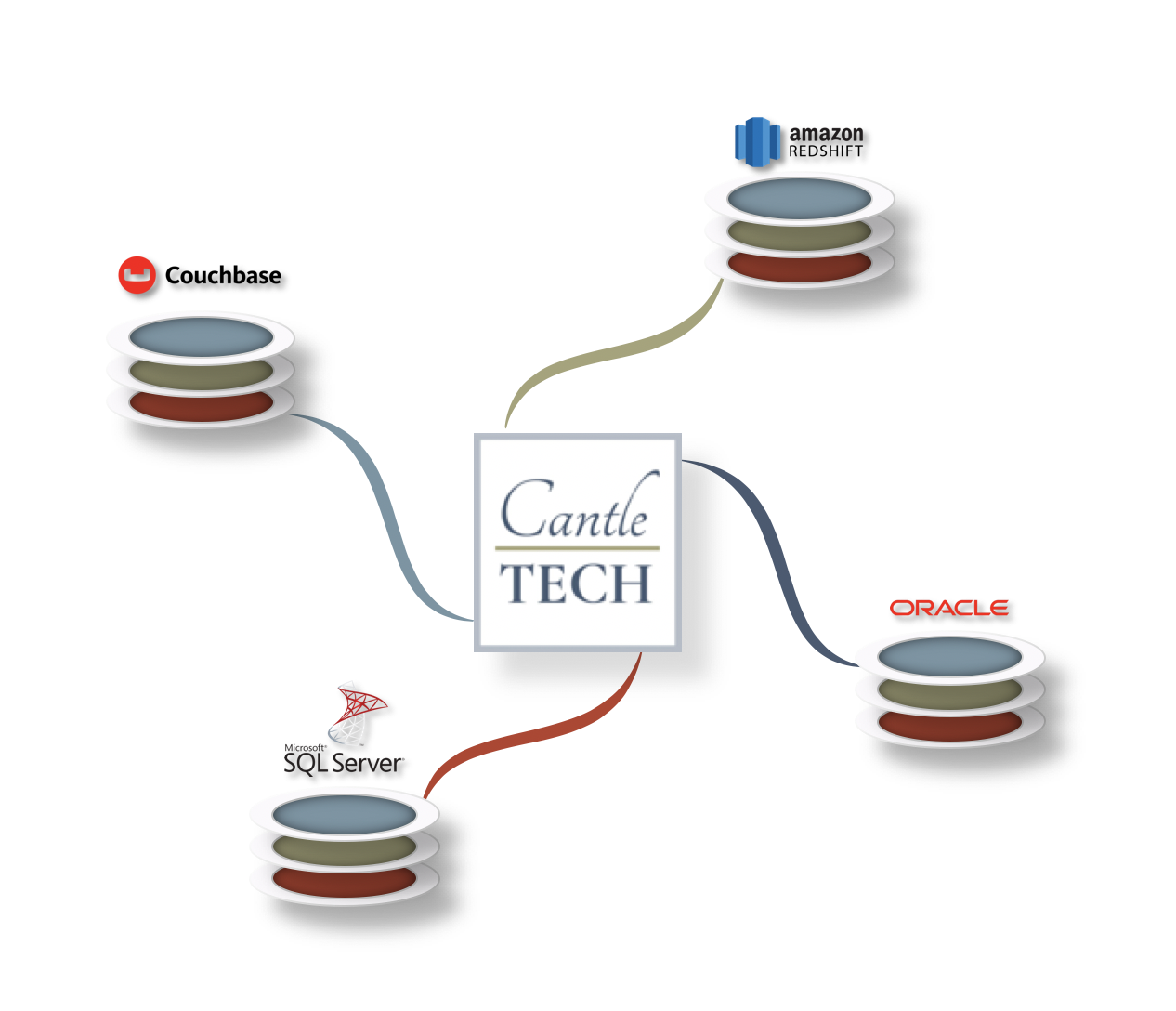 Transform your data so it is available where you need it
Many companies pay an exorbitant rate for operations and maintenance because their data is so far obscured and inaccessible. Your data could be costing you money. Instead, use your data to improve your bottom line.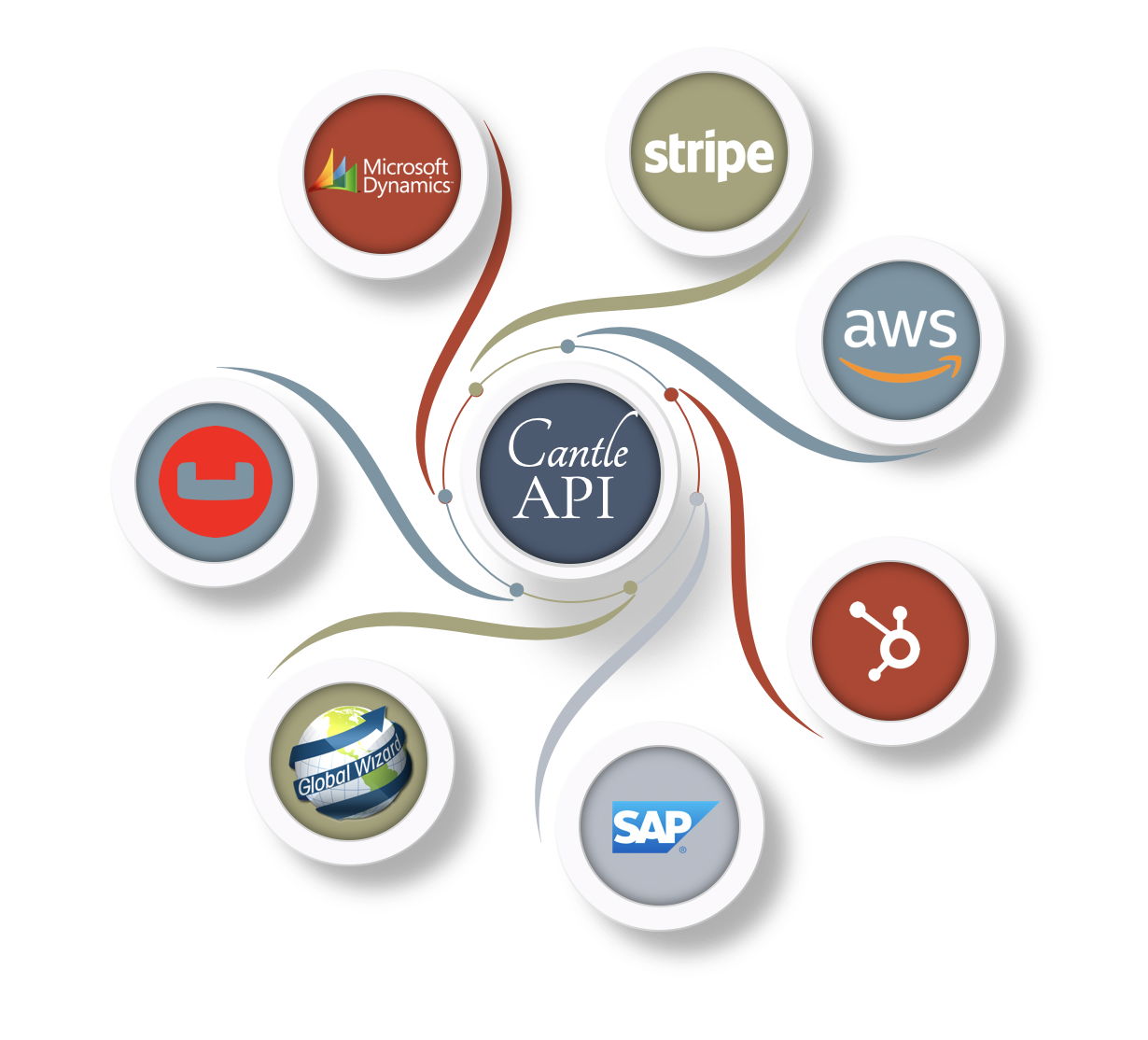 Integrate to eliminate chaos, cross-talk, and confusion
Today's enterprises thrive on micro services. This means that you no longer have to rip and replace all your existing components to improve and enhance your enterprise. The use of an API can integrate your processes and services so that your team can be more effective.
Cantle Tech has developed tooling that allows us to create an API in as little as 8 seconds. Take advantage of our capabilities in your roadmap.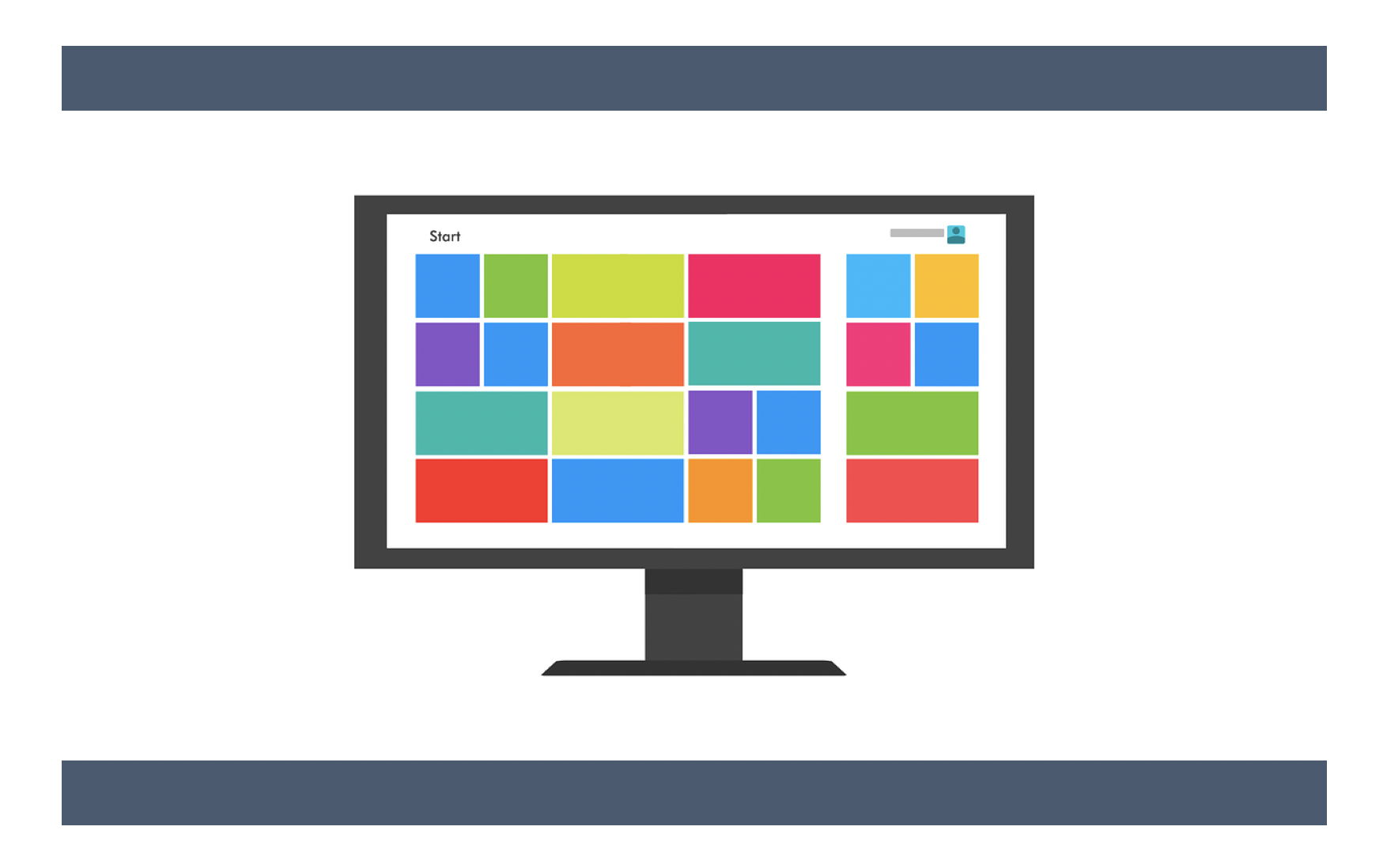 Streamline your software applications and services to supercharge your operations
If your team is working in an ambiguous or slow application, they are costing you money in performance and retention. Applications need to be sensible and easily understood by your users.
We listen to your needs and apply industry best practices to ensure that you get what you want and what you need for your technical baseline. Our agile methodology guarantees that you are with us in every step of development, balancing your desires as we go.
Testimonials
For many businesses, from government to commercial, large and small, we've overcome the obstacles and developed a team that is committed to business success.


"I wanted to say how impressed I am at the huge efforts you have all put in to pull this off... You all have been working closely together and it has kept you focused on what needs to be worked on and resolved immediately... I was wrong to have any doubts that this could be pulled off this weekend. You have all done a great job!"

"Your unwavering support to me and the team has been remarkable, and I truly appreciate your personal commitment to "get the job done," at any cost – often a hefty cost of time, effort, and personal sacrifices. Without your enduring dedication we would not have achieved our end goal. For that, I sincerely thank you (and your family) for the steadfast commitment and dedication to our mission."

"Jayme and her staff at Cantle will take amazing care of your company and tech projects, from website design that truly represents your company into deeper work such as software development, this team can serve your needs."

"Fantastic web upgrade for a reasonable price! From start to finish, the Cantle Tech Team seamlessly repositioned our site for growth and conversion."