Creating a Custom Solution Can Be Easier
Sometimes, existing programs just aren't the right fit for your operations. You may have tried to tough it out with other programs, but some APIs and other agency-based solutions just don't fit right out of the box. You need a next-level enhancement in place. Contracting someone else to create a custom software solution for you can feel like a major leap of faith.
It's time to scale my business, but I can't imagine the extra work
We are spending too many hours dealing with data
My applications aren't running well, and our growth has been affected
My IT team needs enhancements to keep up with our growing operations
Our IT team is telling me I can't have the features I really need
Our Enterprise SaaS product is slow and costs too much to run
At Cantle Tech, our belief is that custom solutions should be far superior to any readily available program that's out there. Your custom solution should perform all the tasks you need it to– without sacrificing functionality that's vital to the health of your business and without having to pay for features you don't need and never will use.
Custom Solutions to Provide Exactly the Tools You Need
Cantle Tech works hard to create software and applications that are tailor-made to your exact needs. We pair our extensive
knowledge of prepackaged software solutions with the functionalities you need to develop a personalized
program using imaginative solutions and creative problem-solving.
While every project is different, when we build custom solutions for your business, we always have the same goals:
Affordable Solutions
We work on a designed budget and come up with creative solutions to use that budget most effectively.
Lightweight Architecture
We build elegant and lightweight coding solutions to match even the trickiest of requests.
Scalable Systems
We focus on creating scalable and extensible solutions that always evolve with your company.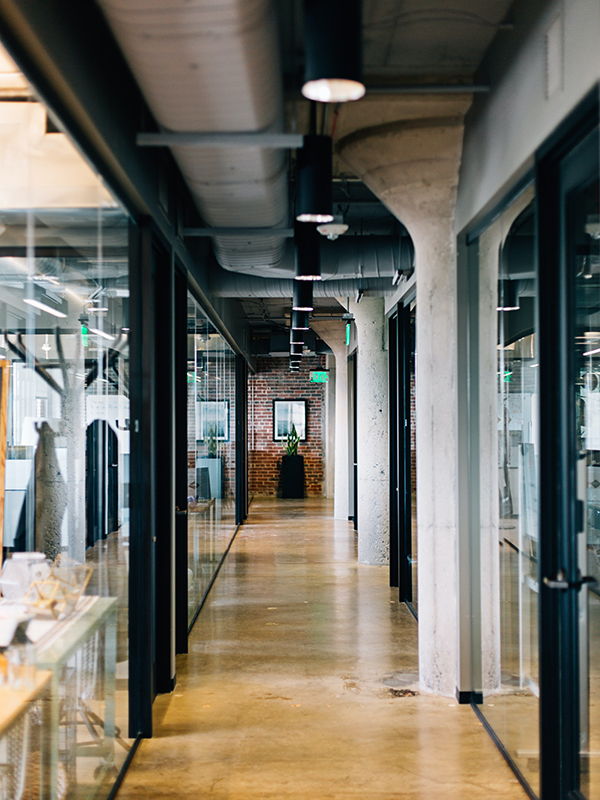 In the world of custom software, what do you do with limited resources and a nearly impossible time frame? At Cantle Tech, we love taking on a challenge and rising to meet it so that we can make our clients' goals come to fruition.
Read More