Application-Wide Security
Offline Syncing Capability
Mobile App Development Can Be Needlessly Challenging
You need a mobile app that works anywhere. Whether you're building an app for retail customers or something to suit the needs of your team, you need an app with a reliable and consistent experience on any device.
My organization needs an app that performs business-critical tasks
We are seeking a cost-efficient, streamlined app that's easy to use

I need an app with reliable and consistent experience on any device

I need an app with offline capabilities when online access is spotty

We need an app with a consistent programming model

We require an app with peer-to-peer synchronization even at the edge

Our app needs enterprise-wide security to fend off cyber attacks

My team needs a retail app that is accessible for our customers

I need an app with end-to-end encryption and access control

Mobile apps development shouldn't make you feel lost. Network availability? Encrypted data? Access control? Don't sweat it. We can take a complex process and make it feel like a breeze.

Overcome the Complexity of Mobile App Development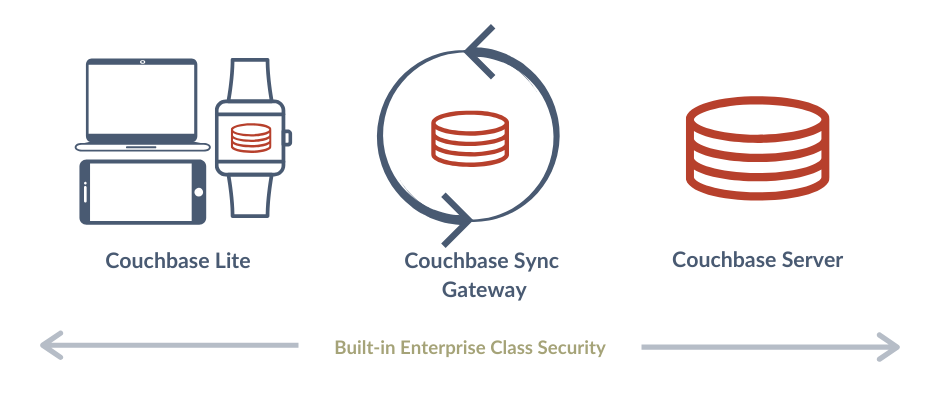 Take the pain out of mobile application development and end up with a reliable, go-anywhere app.
Don't fight network availability. Replicate data automatically for a front-end that works anywhere using asynchronous communication.
End data throughput issues. Get the answers you need, when you need them with an application that works wherever you are.
Cantle Tech's architecture, paired with Couchbase Mobile, allows remote use of sensor data, enterprise applications, and analytics.
Your architecture is built to work in any environment, regardless of number of nodes, network intermittence, or other issues.
Do you need to combine NoSQL and SQL databases? Are you looking for a lightweight solution that connects anywhere?
We've got you covered.
Don't Sacrifice the Tools You Need to Make Mobile Happen
"Streamlined" doesn't have to mean "simple."
Our engineers harness the power of Couchbase to create a mobile app that works for you.
Peer-to-peer synchronization
We connect your app to devices in multiple environments even with limited connectivity. You have access to your app in places like retail stores, airplanes and power plants. Your app users can continue to exchange data regardless of network availability.

Data replication and encryption
We replicate data captured on mobile devices so it's always saved. Couchbase Mobile's local nodes service the mobile app even without a connection. We ensure that your data is encrypted at the local databases to protect data at rest.

On-premises and cloud deployment
We can manage your application on any public cloud for greater agility. Do you need to keep your mobile app in-house? You can deploy the same technical stack on-premises for additional security, availability, and better distribution of your data.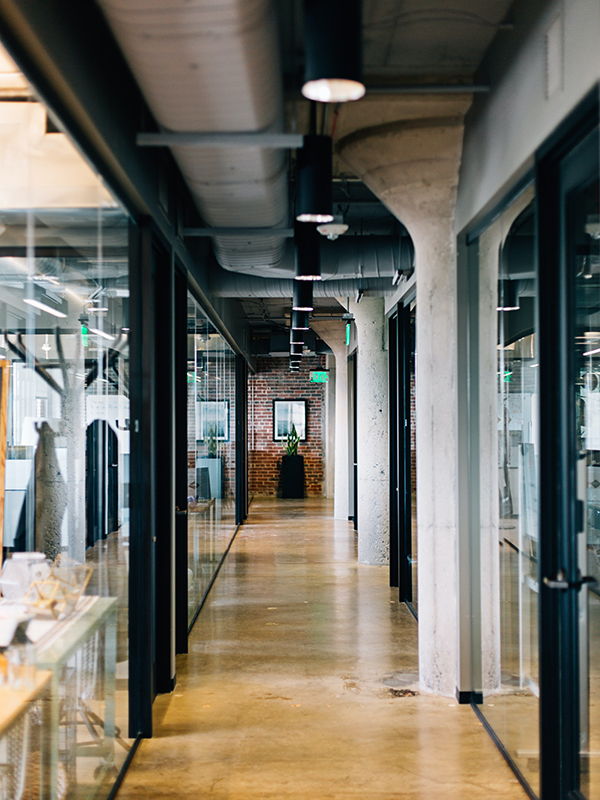 If you are setting out to create a new application, you need to have your finger on the pulse of what's happening in the mobile app world: what's current, what kinds of developments are necessary to set your app apart from the competition and what will best help your team.
Read More