You may not need us to build it for you, but you do need a guide
Are you seeking ongoing oversight, guidance and assistance with your technical stack? Perhaps you want to build a custom API for your enterprise or for your employees but you're not sure where to start?
Whether you're developing something new or modernizing an existing solution, you may not need someone to walk you through every step of building an API or your software solutions, but it can be helpful to have a guide to give you an outline to ensure your Couchbase deployment and supporting technical stack work the first time without a hitch.
Cantle Tech can function as your solutions architect. We're sort of like your tour guide; we'll help you get the most value from your Couchbase deployment.
If Couchbase is like a brand-new city to you, our solutions architects are the locals who will recommend all the right spots we know you'll love. In this case, that means that our solutions architects are seasoned professionals who have the technical expertise to direct you to the functions in Couchbase that will be most useful and relevant to your specific needs.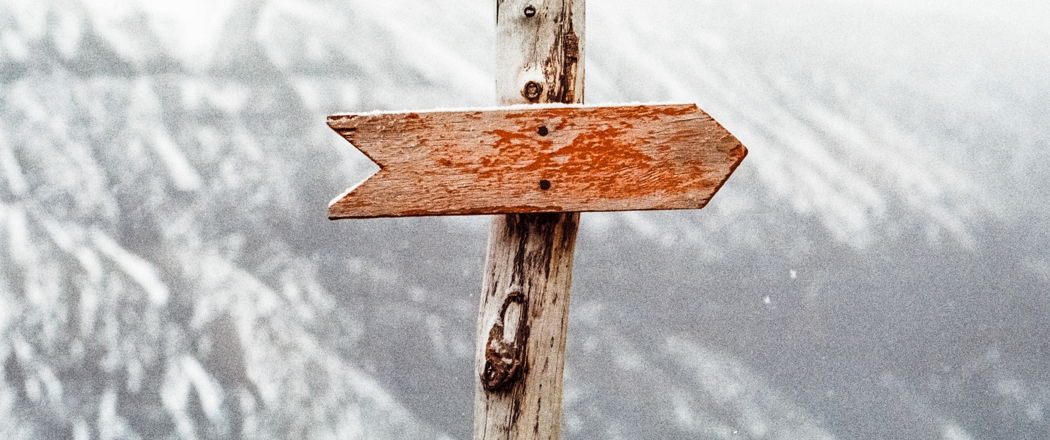 Why should you use a solutions architect?
We design the appropriate solution for your use case, timeline, and budget so that your end result is functional, on time, and on budget.
We provide assistance with performance optimization and fine tuning.
We perform technical-level reviewing of your use case.
We offer support in coding best practices.
We provide you with the prime solutions for building and optimizing indexes.
We give you support in API standards that are tailored to the unique benefits of Couchbase.
We provide you with support in Full Stack, including best practices and utilizing the right data management for the appropriate UI capability.
Whether you are a veteran SQL Server or Oracle professional, or if you've hit a brick wall with Mongo and Redis, or even if you are just getting your feet wet and made the choice to run with Couchbase, avoid costly mistakes preventing you from implementing those brilliant features that a Couchbase-backed architecture facilitates.
Sometimes, you just have to ask those questions that keep you moving forward... and that's where our support portal comes in.
"Do I open and close the bucket in Couchbase, or just leave it open?"
"How do I efficiently connect to Couchbase over a serverless API?"
"How do I know when to use Full Text Search? Why is it better than a typical query?"
"Slow is unacceptable. How do I write this API to make this feature faster?
"Is it better for me to use Couchbase as DBaaS, AWS Marketplace Hourly, or Bring Your Own License?"
We're here for those kinds of questions too. They are our favorites.