Don't Pull Your Hair Out Planning Your Next System
Are you ready to start building a new application, but you're too nervous to even get going?
Sometimes, just knowing the best way to put it all together can seem intimidating.
Do you find yourself in one of the following scenarios:
I'm seeking ongoing guidance planning my tech stack
My team is planning to build an API but we need help planning it out
We are developing an enterprise-wide solution and need guidance
We are in the process of modernizing our existing solution, and we're stuck
I need someone to walk me through each step of building a RESTful API
My team needs an outline for our Couchbase deployment
Don't be paralyzed by fear while outlining your latest system. We'll provide you with the proper plan
so you can deploy your new Couchbase solution without a hitch.
We can give you the roadmap to get where you need to go.

Build Your Solution With Confidence
Guidance
Whether you're developing something new or modernizing an existing system, you may not need someone to build your software solutions, but it can be helpful to have a guide starting out.

Performance
Get the coaching you need for best practices, data management, and performance optimization to outline and build a system that takes full advantage of all that Couchbase has to offer.

Support
Gain confidence in your solution from the very beginning. Ensure your Couchbase deployment and supporting technical stack work right the first time with ongoing support from a team of qualified engineers.

Get the right help from the very beginning to build a system that works exactly the way you want it to.
Why Should You Use a Solutions Architect?
If Couchbase is like a brand-new city, our solutions architects are the locals who will recommend all the right spots.
We help you make the most of your Couchbase system.
We design the appropriate solution for your use case, timeline and budget.
We provide assistance with performance optimization and fine tuning.
We perform technical-level reviewing of your use case.
We offer support in coding best practices.
We provide you with the prime solutions for building and optimizing indexes.
We give support API standards that are tailored to the unique benefits of Couchbase.
We provide you with support throughout your tech stack, including best practices and data management for full UI capability.
We'll listen to your needs and uncover the best route to build the perfect solution for you.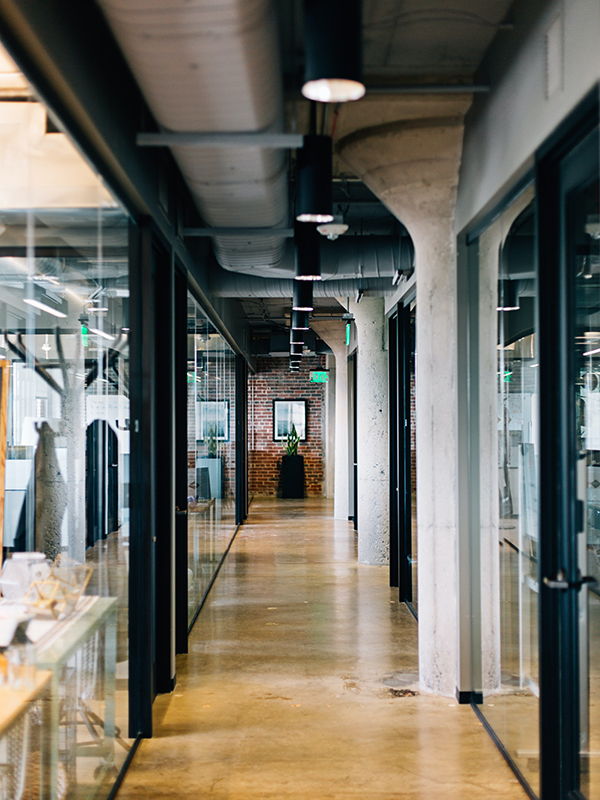 What does "serverless" computing mean? Here's what you need to know about serverless solutions and why we think they're such a stellar option.
Read More