Personalized Team Development
Experienced-Based Guidance
Don't Get Bogged Down Managing Your IT Systems
Managing an entire system can feel like a major undertaking– one that you shouldn't have to go alone.
Are you and your IT team feeling stuck?
My team is already stretched too thin to finish our project
We are looking for ways to drive down our IT overhead
I need better ways to make the most of our enterprise system
My organization doesn't have the capacity for an entire IT team
My team needs a full-service technology concierge
Our It team needs a development coach as we adjust to Couchbase
We help you make the most of your system. Whether you are looking for ongoing guidance or someone to
develop your team and pass the torch, we are here to help.
Looking for an extra boost for your IT team? We can help you level up.
Cantle Tech Functions as an Extension of Your In-House Team
Tooling
We already have the infrastructure in place and the momentum to get your solutions in gear. You don't have to reinvent the wheel because we've already done it. We're ready and waiting with the tools and expertise to manage things for you.
Team Development
You can bypass the forming, storming and norming. Our team can use our superpowers to keep things running smoothly for you, and we can even help develop your team into an unstoppable technical force to be reckoned with.
Experience
You are the foremost expert on your business, but at Cantle Technology, we know a lot of businesses. We are well-versed in the solutions that will be the perfect fit for you. We know how to apply the right technologies for prime effectiveness.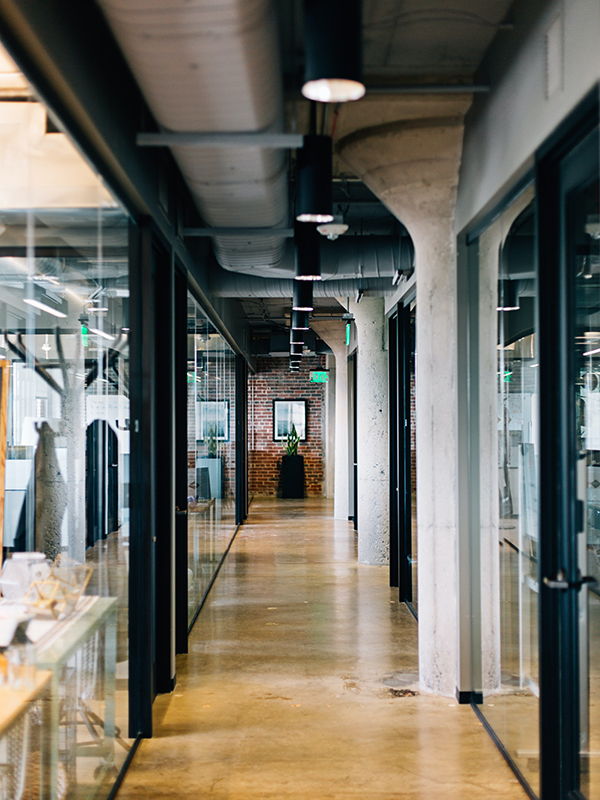 Have you considered hiring a technical account manager? Whatever the size of your business may be, it might be time to consider bringing on a technical account manager (TAM) as an extension of your team.
Read More