You know your business and your financials, but you don't want to run your IT department.
You just need your tech to work. Cantle Tech effectively services businesses in this capacity, reducing the overhead and allowing you to position your business and sell your products and services in ways you never could have dreamed.
Cantle Tech can function as your IT team.
Perhaps you have a project that needs to be finished but your team is stretched thin enough as it is. Maybe you don't have the capacity to have your own fleet of IT employees at your beck and call. When you need an IT leg to stand on, Cantle Tech can function as an extension of your own team.

Using Cantle Tech as a technical account manager will drive down your overhead. We manage your technical baseline so you don't have to. Instead, we act as your company's tech department, working as your full-service technology concierge. How do we accomplish this?
Tooling: We already have the infrastructure in place and the momentum to get your solutions in gear. You don't have to reinvent the wheel because we've already done it. We're ready and waiting with the tools and expertise to manage things for you.
Team Development: You can bypass the forming, storming, and norming. Our team has done that already, and we know how to use our superpowers to keep things running smoothly for you.
Experience: You are the foremost expert on your business, but at Cantle Technology, we know a lot of businesses. We've implemented solutions for all kinds of brands, and we are well versed in the solutions that will be the perfect fit for you. What does this mean? It means that we know how technology can help you, what to select, what to avoid, and how to apply the right technologies for prime effectiveness in your given business.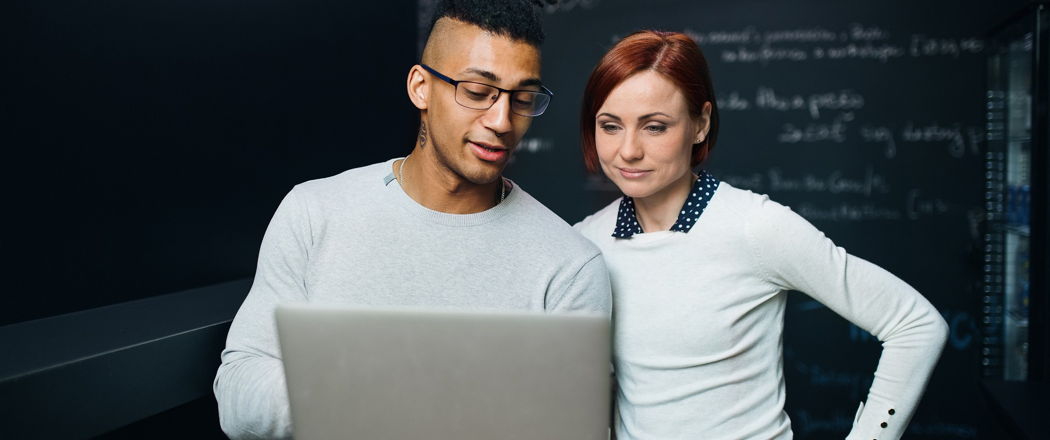 Why Choose Cantle Tech
Our team is made up of experienced engineering, business, and marketing professionals distributed throughout the United States. We have no offshore component.

We understand the business goal of enterprise technology.
Our passion is in knowing and understanding what systems and approaches work with certain businesses and stages of growth. We can tailor the best approach for your needs, saving you time and money.
With our origins in defense, we bring robustness to every system implementation.

We don't supply 'seats', we provide results.
We make technology approachable.